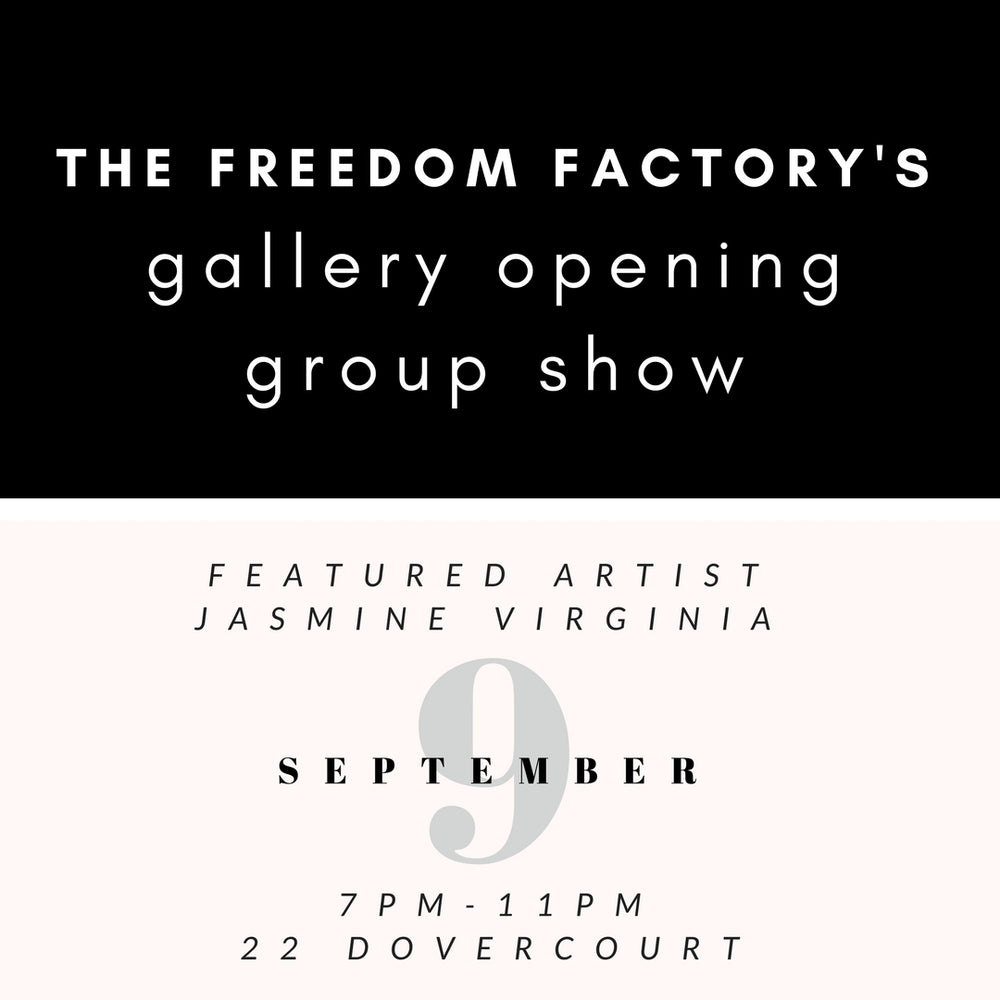 Garden of my Art @ Freedom Factory's Opening Show
Posted on September 06 2017
Very excited to be a featured artist opening up the new Freedom Factoy.
If you love Yoga, health and wellness and harnessing the power of mind, body & spirit this is the show for you! It's an amazing new studio with incredible artists that are working to bring health and creativity together!
My piece will be showing for the entire month of September, so head on over and check it out!
Hope to see you at the opening night!
Much love,
Jasmine