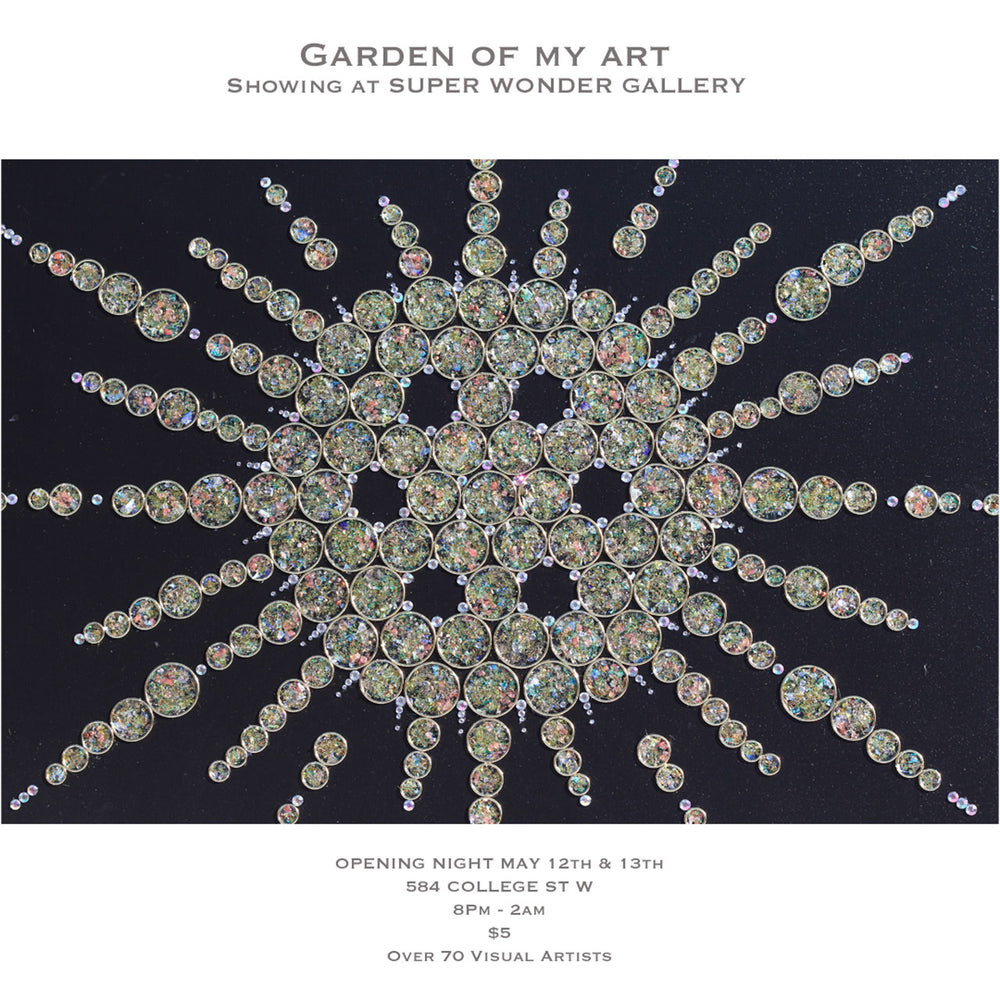 SUPER WONDER GALLERY
Posted on May 07 2017
Couldn't be more excited to be one of the artists in the opening launch of the new Super Wonder Gallery!
This is one of Toronto's premier gallery's and its an honour to be chosen as one of the artists to open this new space!
Come down and check out my pieces as well as the other 70 artists displaying in this incredible show!
Up Up and away we go,
Jasmine