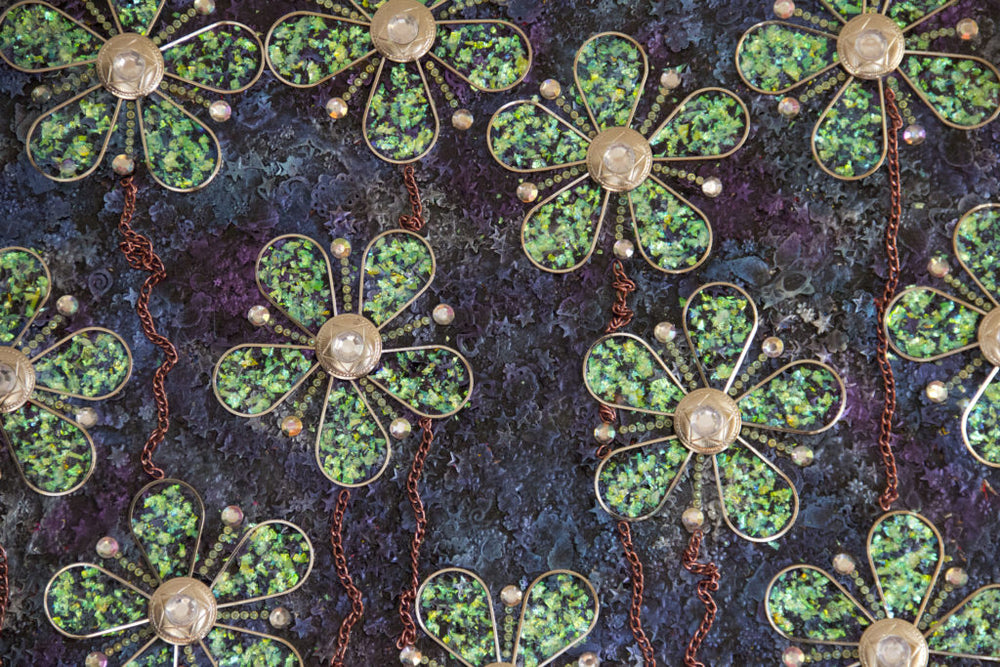 Blessings upon Blessings
Posted on May 15 2017
Art transforms lives.
It immediately adds new energy to the area that houses it and brings beauty to the everyday life of the viewer. It's transformative power and ever changing beauty reminds us how beautiful a simple moment can be and that enables us to centre ourselves. It allows us to disconnect from the fast paced world outside and brings us back to finding beauty in simple moments, it allows us to engage in conversation surrounding creativity and creation, and it reflects back to us our own beauty.
Thats the gift I hope my art brings to every home and art owner.
When you support an artist that you love, you transform their life. You give them the means to keep creating and to keep bringing beauty into the world to share with others…its a beautiful cycle that I call blessings upon blessings.
I'd love to hear from you if you'd like a piece of my garden, lets co-create some blessings.
The light is around us, the light is within us and only the light shall guide our paths.
<3 Jasmine