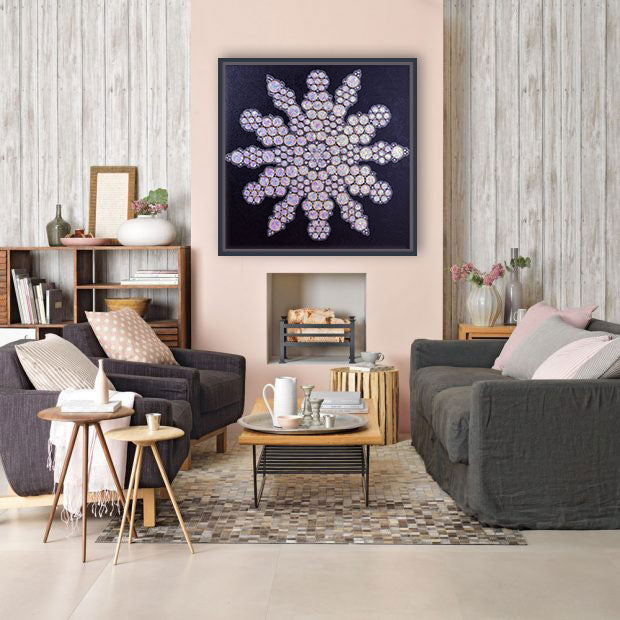 Light Bloom
Posted on August 26 2019
Light is a portal to higher worlds and with Light Bloom you can add an inter-dimensional portal to your living space.
Light Bloom blossomed out of a dark time earlier this year and reminded me that even though we may not be able to perceive the light working in our lives, light is always blooming outward in all directions illuminating new pathways and potentials for us. When you open your heart to the light you'll begin to see it weaving it's magic throughout your life because it's always been there waiting to shine upon you…sometimes it just takes a dark time to realize how truly beautiful and benevolent the light is.
This stunner truly adds a gorgeous vibe to the room it's in.
Send me a message if interested or send this page to someone who's place this would look perfect in!