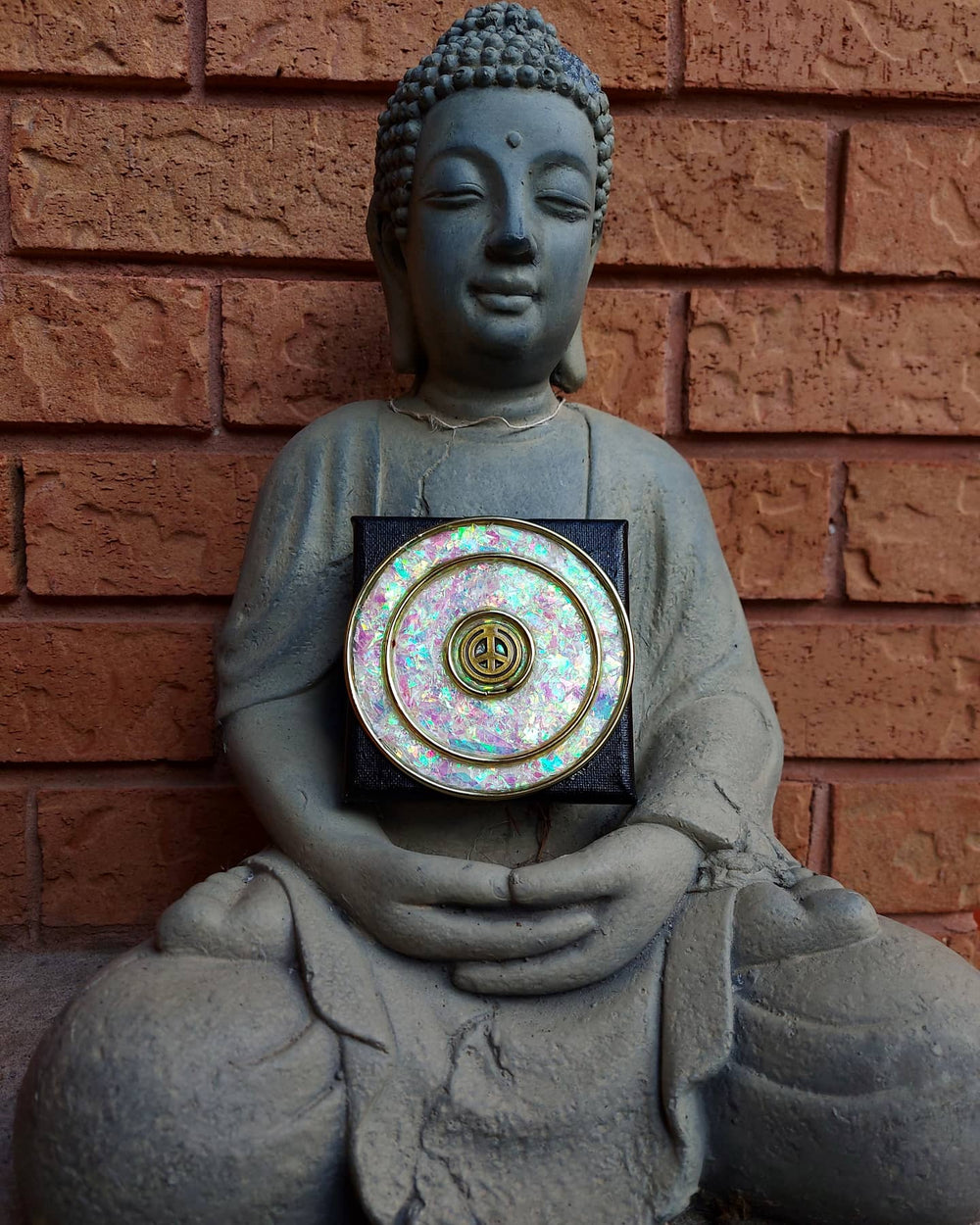 Why I Create Affordable Art For Everyone
Posted on October 28 2020
I believe everybody should be able to afford a piece of originality in a world of mass production. I don't believe art is only for the wealthy, I believe art is for everyone and I'm not talking prints or copies, I'm talking about truly original art.
Original art is sacred because it becomes uniquely yours. Nobody else in the world has it. It becomes a piece of unique energy in your home that adds an unmistakable ambiance and richness to your living space.

Small affordable art is something you can treat yourself to that you'll love forever. It's something you can collect little piece by little piece until one-day you find you have large original art collection! It's something you find for your best friend, your mother, your father, your sister or brother, your co-worker and it's something they will cherish.

I truly believe each 'little' that I create is something special that will find its rightful owner and home!  I love hearing from the owners of small pieces and getting pictures of where the little beauties live now, it's always amazing hearing how much they love them and how much vibrance they add to their surroundings. Art doesn't have to be large to make an impact, sometimes it's the smallest pieces get the most attention! 
If you see one that speaks to you for you, treat yourself, I promise you'll love it every time you look at it. If you see one that speaks to you for someone else, treat them and know that it will be an exchange of love, and that in and of itself is priceless.

<3

Up up and away we go
Jasmine