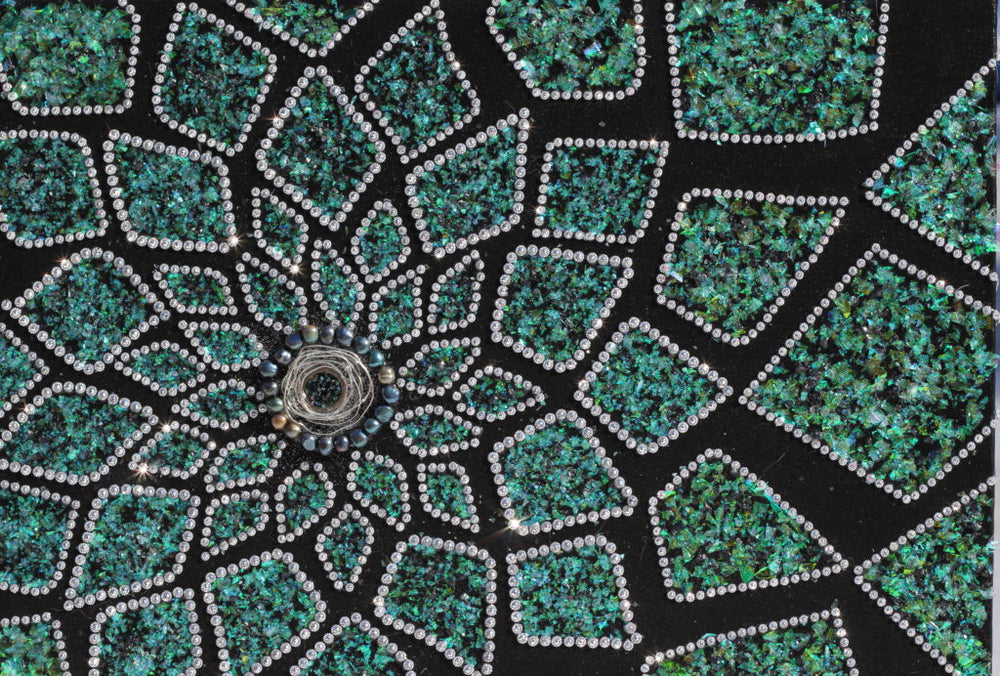 When Standing In Darkness Think Thoughts of Light
Posted on April 15 2017
Human thoughts can go in an infinite number of directions and sometimes we can find our thoughts in dark spaces… during those times, it's important to remember we've all been given the gift of free will and can choose where we want to direct our thoughts.
May I suggest, when you find your thoughts standing in darkness to think thoughts of light.
Inhale.Exhale.Repeat.
The light is around us, the light is within us and only the light shall guide our thoughts.
<3 Jasmine