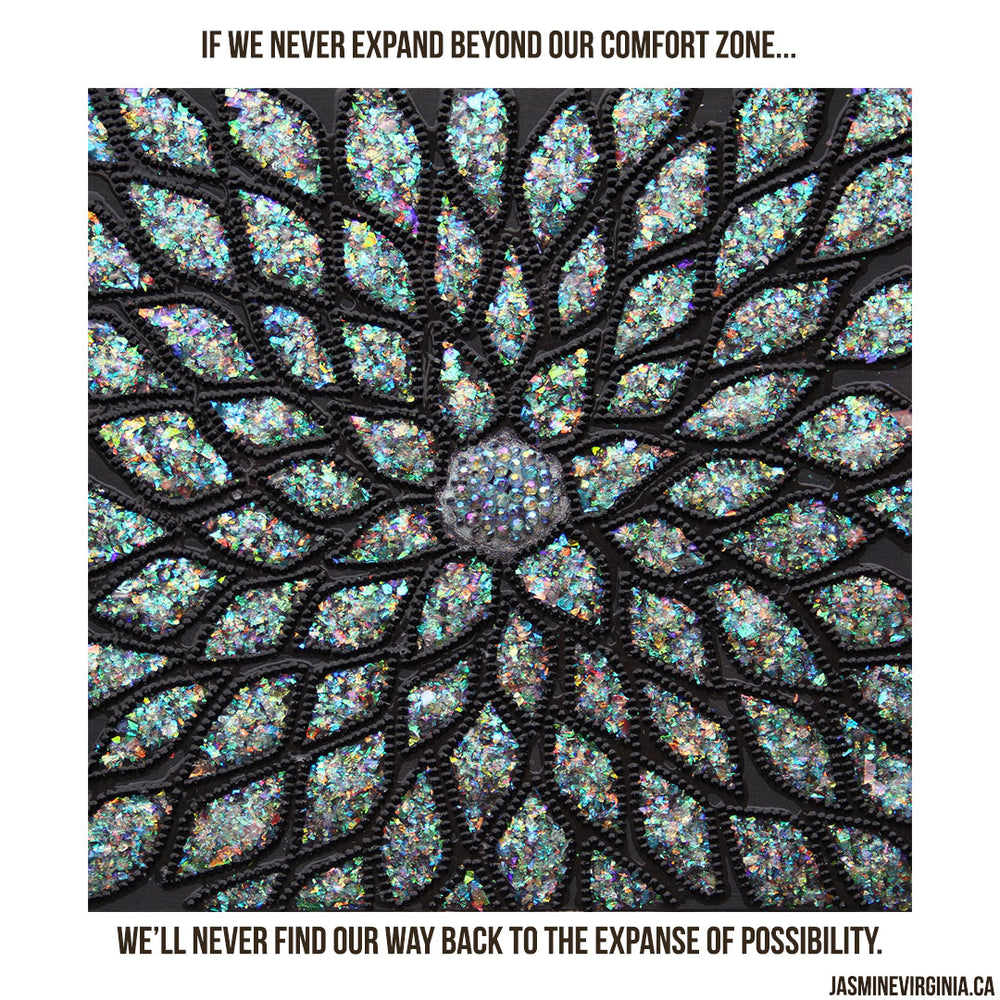 How did you choose your pieces for the Dreamscapes show?
Posted on March 30 2018
The pieces in the show are a collection of my work created over the last year and a half. I'm excited to be in Steam Whistles big beautiful building because I've never had the opportunity to display a wide variety of larger pieces, so it's a celebration of big bold art for me. You'll see both whimsical floral and cellular futuristic pieces showcased which is really where my work seems to gravitate towards at this point.
One of my favourite elements of art is the surprise factor, showing people something they've never seen before so I really hope to bring something surprising to the Steam Whistle environment for everyone to enjoy.
Can't wait!!
See you all there!

<3 Jasmine